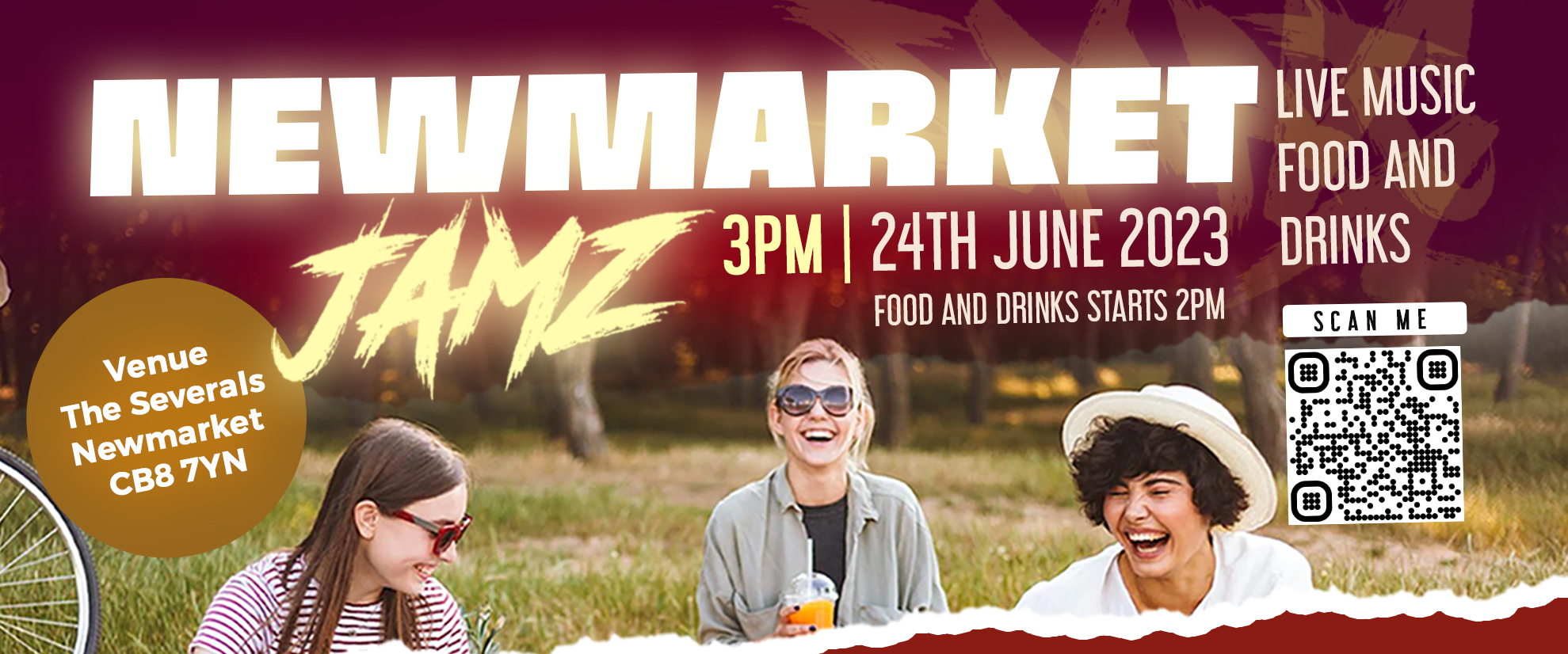 Newmarket Jamz
97
97 people viewed this event.
Newmarket gospel music is a yearly event, to bring the whole community together to have fun and worship God.
This event will be a great moment to bring the community and all churches together irrespective of the denomination to reach out the gospel of our Lord Jesus Christ by showing love to people, as we enjoy live gospel music, food, and drinks.
The anchor scripture
Psalm 74 vs 12-15 "God, you have been my King from the beginning. You have done great things to rescue us all over the earth. 13 You broke the sea into separate pieces because you are so strong. You broke the heads of the monsters in the waters of the sea. 14 You broke the heads of Leviathan. You gave his body as food for the animals that live in the desert. 15 You caused springs and streams of water to appear. And you made large rivers become dry!"
We will be raising an altar of worship to the reigning King who is worthy to be praised all over Newmarket and its surroundings.
Ministering in Songs